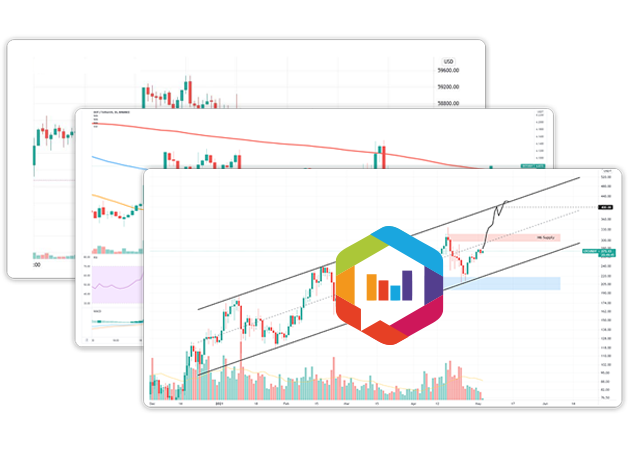 Statistics - STCS
Considering the consistent increase in the popularity of cryptocurrencies, our company felt that there was a demand for a crypto that could offer even more. This is when we created Statistics (STCS). The official symbol of Statistics is STCS. Our main aim is to revolutionize the market by offering an alternative form of payment for FX services. One of the best things about STCS is that the client can carry out transactions and only pay a small commission. We plan to further develop our website in due course as well. You can check out all of our plans in the Timeline section, which is available at the bottom of the page. We are planning that later this year STCS shall be included in crypto exchanges. At the moment you can use STCS to send and receive transactions from family and friends, and in the case of a business, by your clients too. We encourage you to invest carefully and wisely – the key to success is to choose trusted projects such as this, and by doing so you will be building an STCS community with us. We welcome you on board and look forward to mutual success.
Tokenomics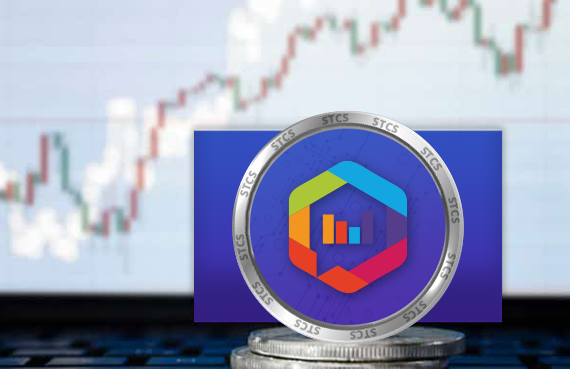 Token name:
Symbol:
Max supply:
Network:
Contract:
Statistics
STCS
10,000,000,000 STCS
Binance Smart Chain (BEP20)
0x800d2fc288e6a72b92b0692ef520afb0d4c7f63c
Token name:
Statistics
Symbol:
STCS
Max supply:
10,000,000,000 STCS
Network:
Binance Smart Chain (BEP20)
Contract:
0x800d2fc288e6a72b92b0692ef520afb0d4c7f63c
How to buy STCS?
Wallet
Download MetaMask or Trust Wallet and setup a wallet, check tutorial. Make sure to add the Binance
Smart Chain
Mainnet to your wallet. We recommend to use MetaMask wallet.
Get BNB
Login to your
Binance
or other crypto exchange account and buy BNB. Then send them to your address in your MetaMask wallet. You can buy any amount of BNB and convert it to STCS.
Go to PancakeSwap
The final step is to exchange BNB with STCS. Connect your MetaMask wallet to
PancakeSwap
and exchange the BNB for STCS. Follow this
link
and you will be connect directly with STCS.